Welcome to Novel Narrative, a place where we can get skills, support, and fortitude as we realize ourselves as the writers we have always wanted to be.
About Amy Diane Short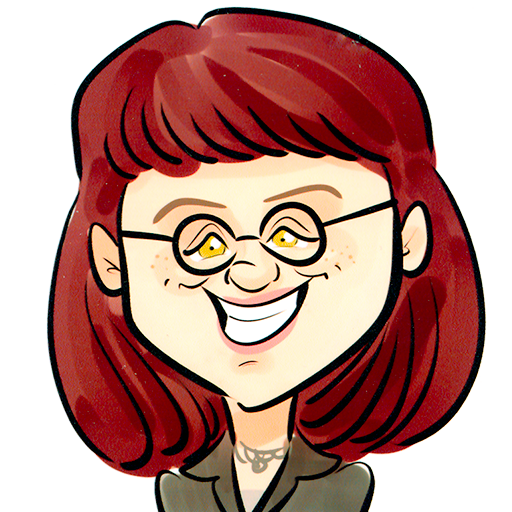 Despite early indications of becoming a fiction writer, I used my gift for storytelling to fuel a successful healthcare administration career in operations, quality improvement, team science, education, and research. (Really.) I have mentored individuals and teams; delivered workshops and presentations; written grants; and published in scientific, peer-reviewed journals. Even as I was wearing all these different hats, I believe I have been successful because I helped people tell their stories. Now I want to help people listen to each other's stories and support them in telling their own stories.
Join me on my journey as I feed my technical skills back into my creative core to become a published fiction (Horror/Urban Magic) writer. I hope that together we can share our experiences and make our quests a little quicker and a little less lonely.