My blog is typically about writing and all things scary, such as my posts about the Uncanny and Cincinnati Ghost stories.
So I think it is on-brand for me to point out a horrifying fallacy that some Ohioans have about COVID-19: That the Midwest is not affected by the virus because our relative number of cases seems lower than that of other states.
Dr. Amy Acton, Director of the Ohio Department of Health, pointed this out yesterday. She reminded us that we were among the last states to get the reagents for the tests, so our numbers are lagging. The new confirmed cases we hear about daily are historical snapshots that do not describe the current rate of infection. Ohio is also wisely rationing its tests (prioritizing first responders and hospitalized patients). Meaning the publicized counts of patients with COVID-19 are based on incomplete data. The number of actual COVID-19 infections is unknown and under-reported. Regardless, the numbers we do have demonstrate that we are on the up-sweep of the epidemic curve.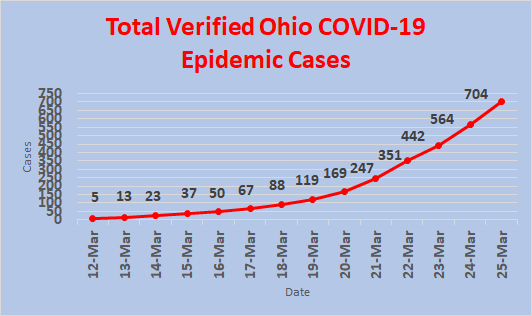 It is here. It is deadly. Stay at home as much as possible- as Dr. Acton has formally ordered today. Practice physical (social) distancing. If you don't do it for yourself, do it for someone like me with underlying pulmonary issues who might die if they contract COVID-19.
Why is COVID-19 so Dangerous?
The other plot point of our horror story is how this virus works. The characteristics that make it more deadly than the typical flu bug. Let me allow Kurzgesagt to explain.  This Youtube channel features scientific, technological, political, philosophical, and  psychological subjects and has been commissioned by the Bill & Melinda Gates Foundation to raise awareness on humanitarian issues.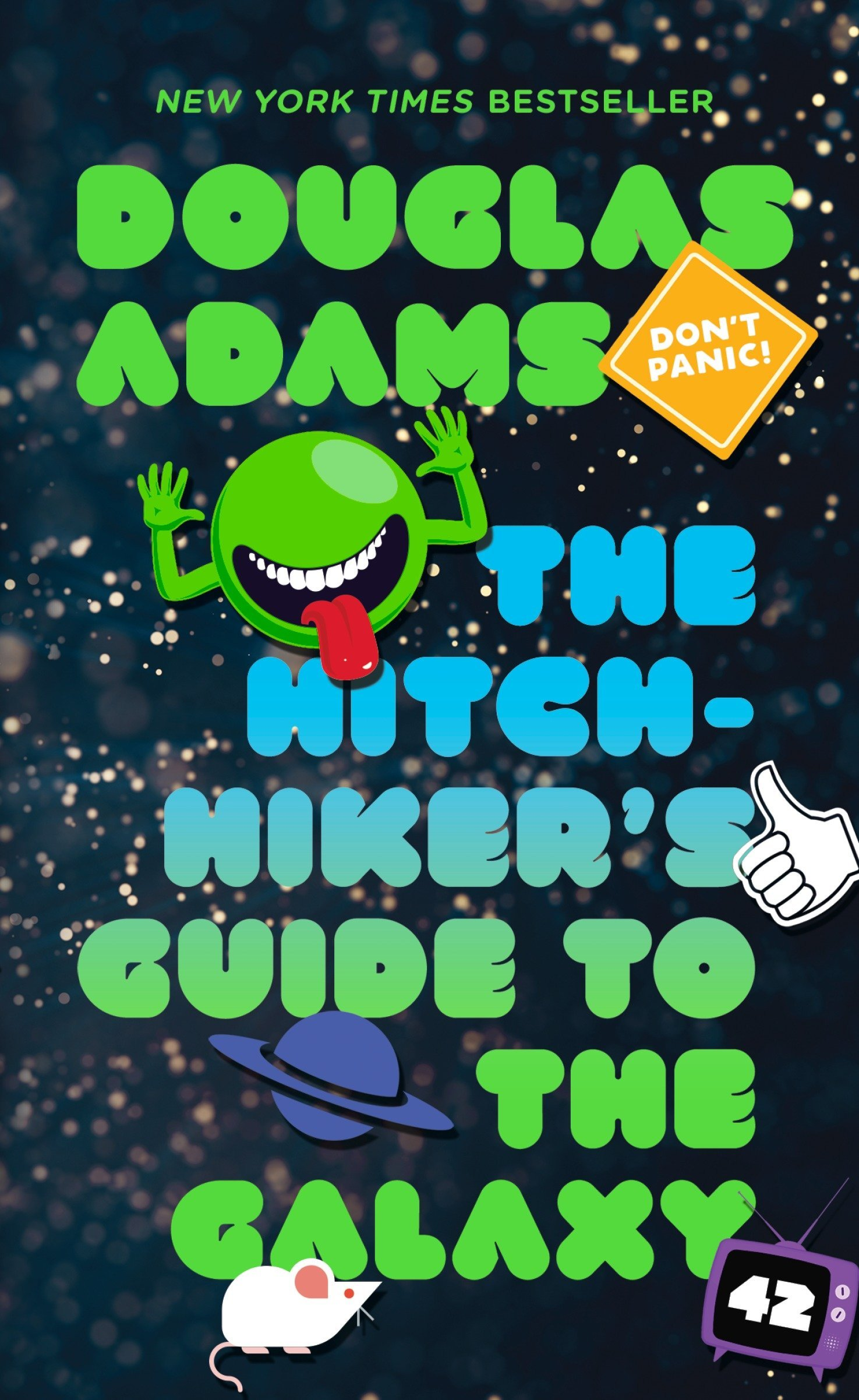 Don't Panic
Taking COVID-19 seriously doesn't mean you have to be fearful. It just means you have to be careful. Stay at home, unless you meet the legal exception criteria, to slow the spread of the virus. Wash your hands. Together we can beat this.
If you need to talk to someone:
National Suicide Prevention Lifeline
1-800-273-8255
The PEER Center Warm Line
(614) 358-TALK (8255), 9 a.m. to 3 p.m.
Disaster Distress Helpline
1-800-985-5990 (1-800-846-8517 TTY)
Ohio Crisis Text Line
Text the keyword "4HOPE" to 741 741
Ohio Department of Mental Health and Addiction Services help line
1-877-275-6364 (to find resources in your community)
Find a mental health provider at findtreatment.gov. (Behavioral health is considered an essential service and remains available, including via telehealth modalities.)
---
If you enjoyed this post, please consider supporting me a buck a month on Patreon by clicking on the link below.
Become a Patron!
This post was made possible with the generous support of the following patrons. Thank You!
Kid Cryptid
Pat Schoettker