Writers have different environments that make them more productive. Some of my friends have created perfect home offices, an inner sanctum, where they can focus.
Others of my friends have tried to create such a space at home but are still lured out by laundry that needs washing, a lawn that needs mowed, or a shower that needs caulking.
Some people need quiet. Other people need noise.
And of course, because we are all moody humans whose needs can change with the barometric pressure, we all just need to get out sometimes.
Here is a list of my favorite places to write in Cincinnati: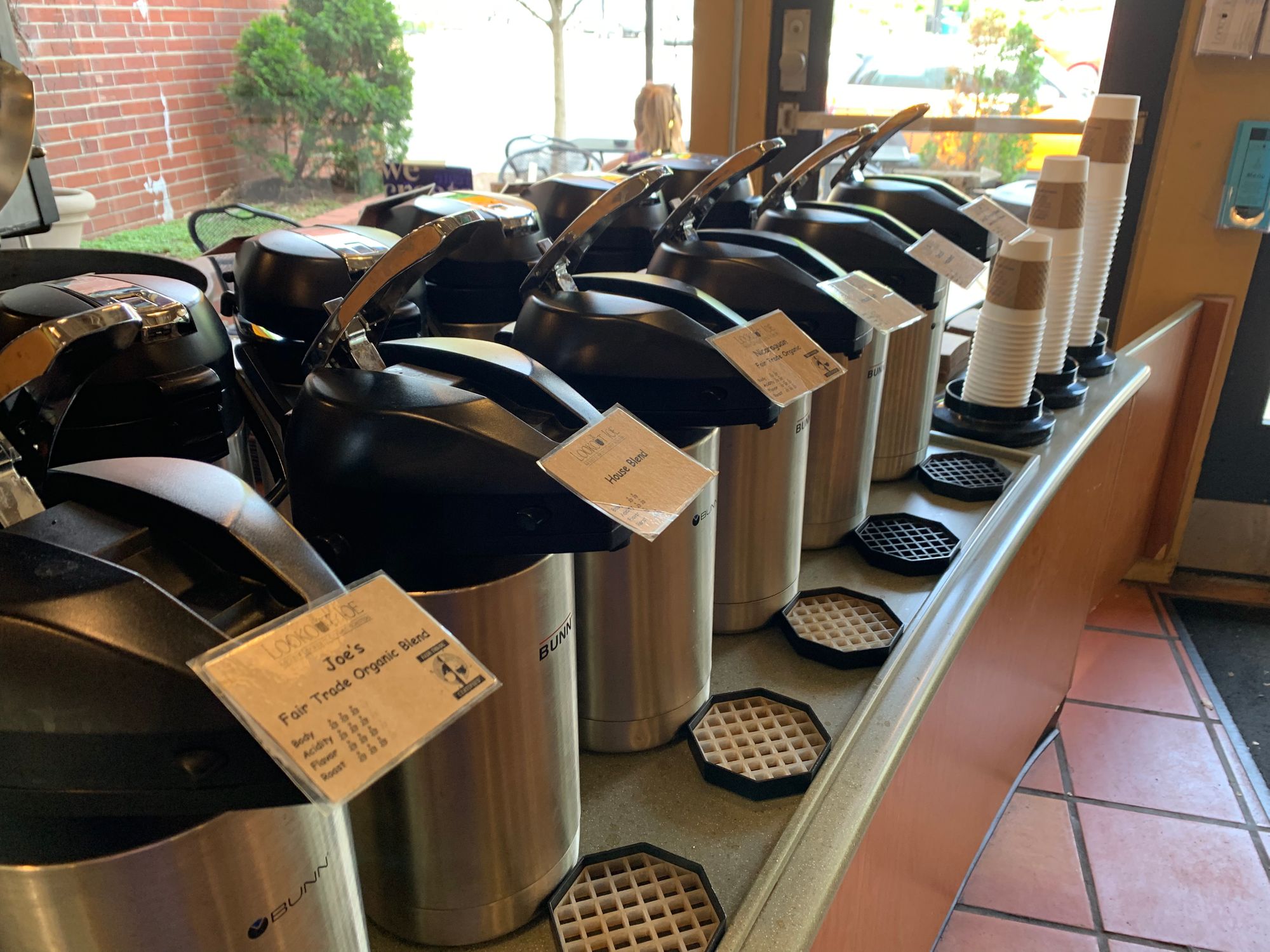 A little local coffee shop that roasts their own coffee. It has a big squashy couch that is great to snuggle on and get lost in your thoughts as the ambient (and sometimes loud and chatty) sounds wash over you. Depending on where you sit, you could be perfectly comfortable typing on a laptop or jotting things down in a journal. They  provide a small charging station. The coffee is divine—with one free refill!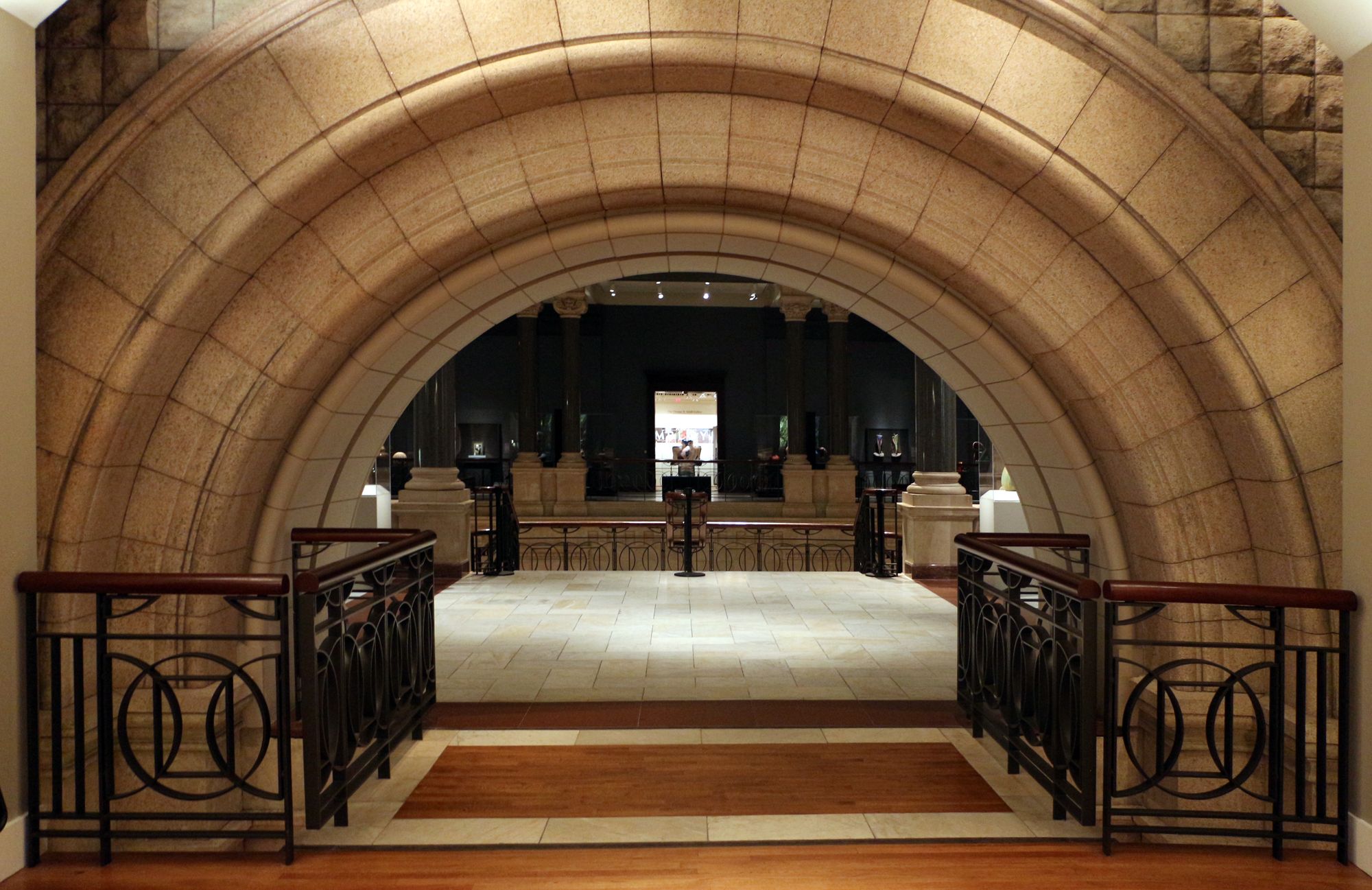 I am called to go write here on listless, rainy, days. The mood here is deep and contemplative. There are many little nooks with benches to claim. I often find a work of art that calls to me and use it as a writing prompt. Because of its set up, this environment works better for writing in a notebook, but there are places you could use a laptop. For the protection of the art, you are only allowed to write with pencils.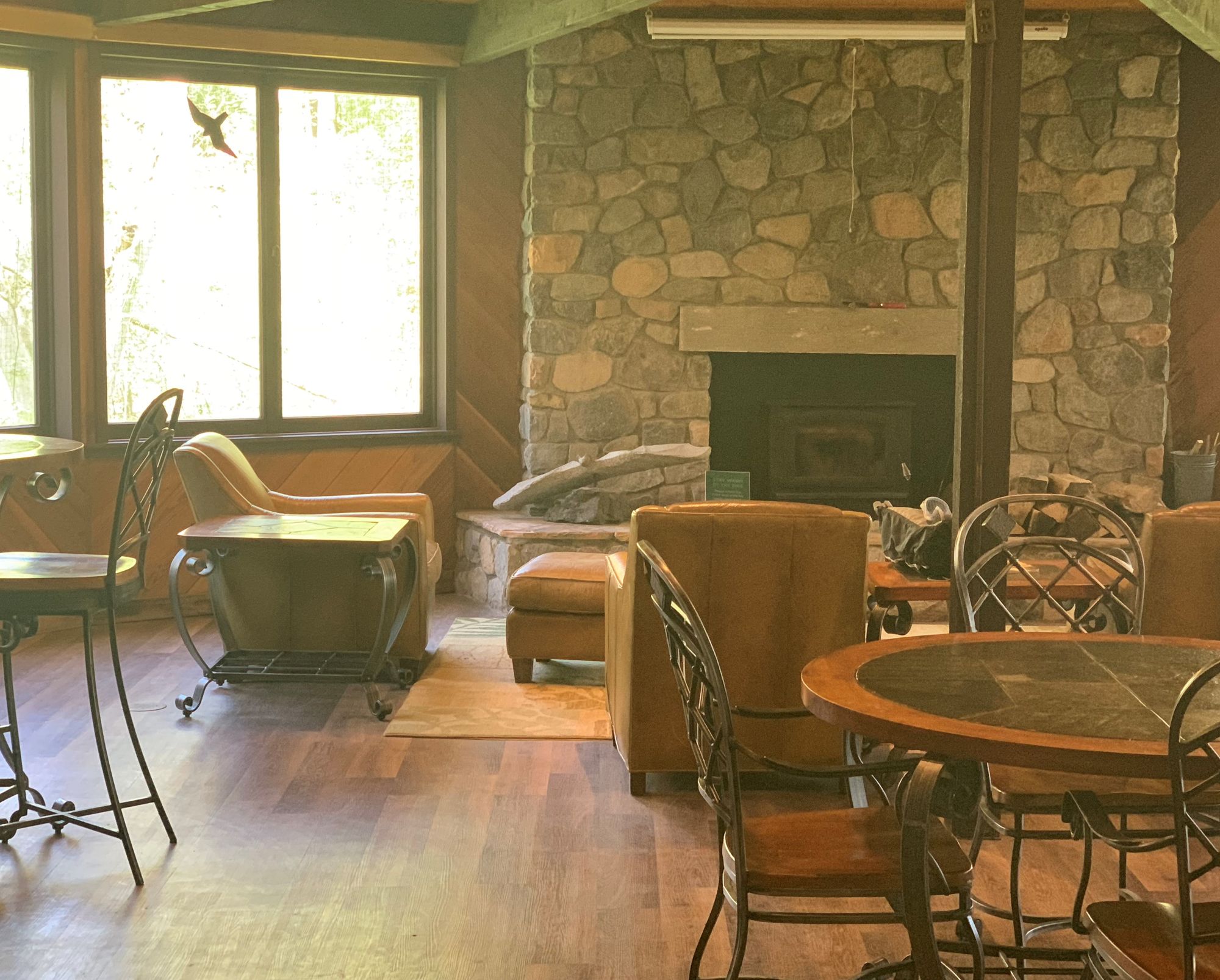 This is a good way to combine getting a little head clearing exercise, on their 16 miles of hiking trails, with a peaceful writing space. The visitor center has a lovely library with a fire place surrounded by windows graced with bird feeders. As there are plenty of tables this space works very well for laptop users or notebook scribblers. The use of this center requires a $9.00 admission fee or a $40 annual membership (2019 prices).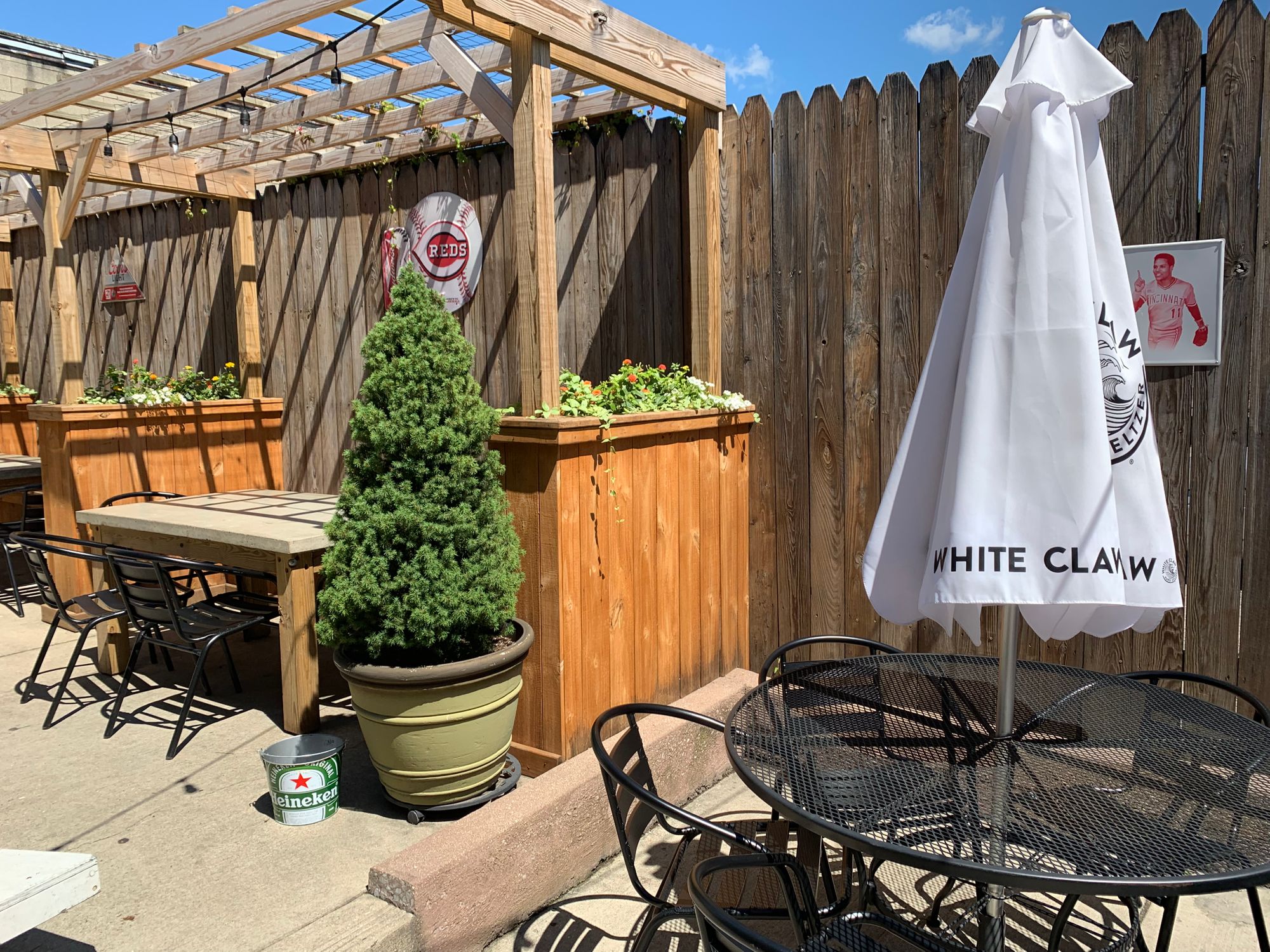 You would not believe the peace and quiet of this local bar on a weekday early afternoon. There is a lovely, sunny, private patio too. It is a great place to meet some writer friends, grab a beer, and get to work. The food is great, as well as inexpensive, and the staff are quite welcoming. Laptop and notebook friendly!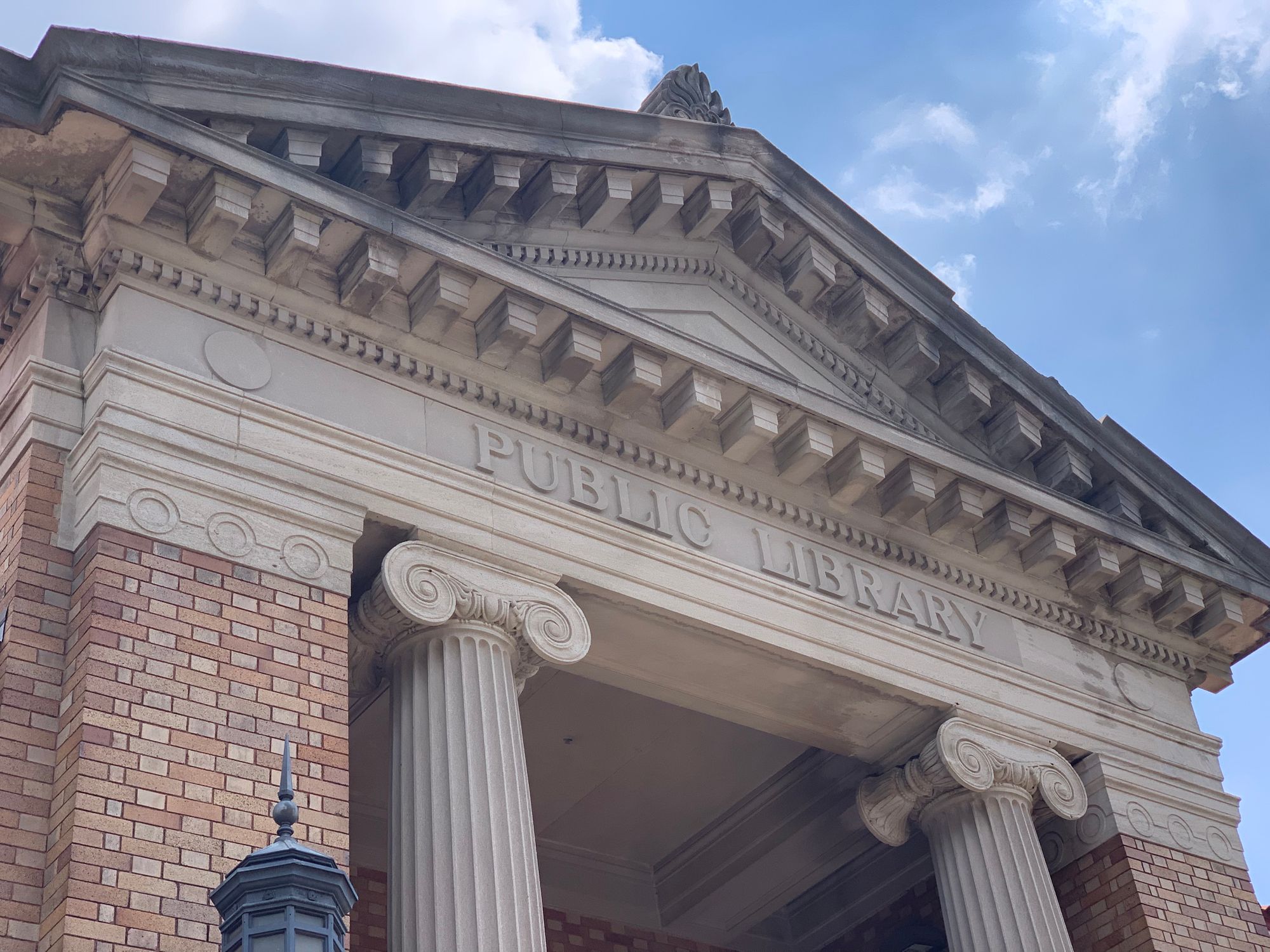 This bastion of our community has 41 branches all over the city. They even have computers you can use if yours goes on the blink. Libraries are not as quiet as they used to be, so be sure to bring your noise canceling headphones if you need quiet to concentrate.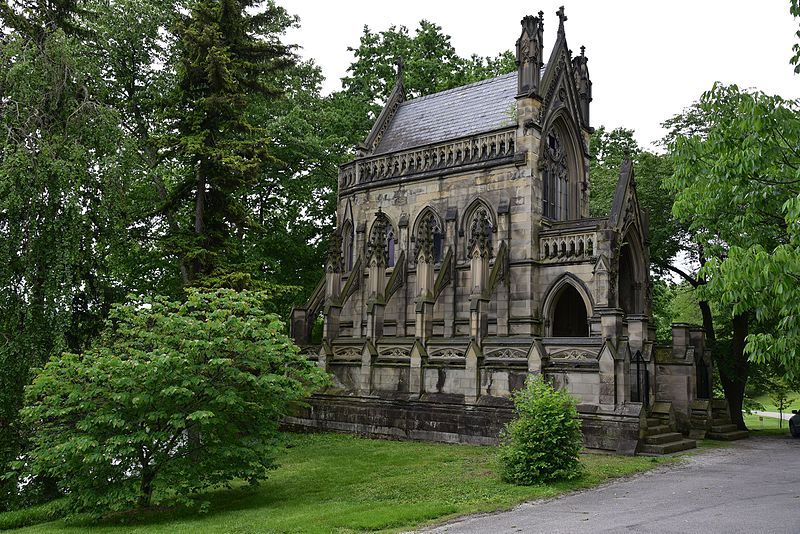 This has been one of my favorite haunts for years. The park-like setting is inspiring during all seasons, but since there are not any indoor public spaces (beyond restrooms), the best time to write here is when the weather is on the dryer and warmer side. I like to find an inspiring place to park and sit in my car and write. This situation is more notebook friendly.